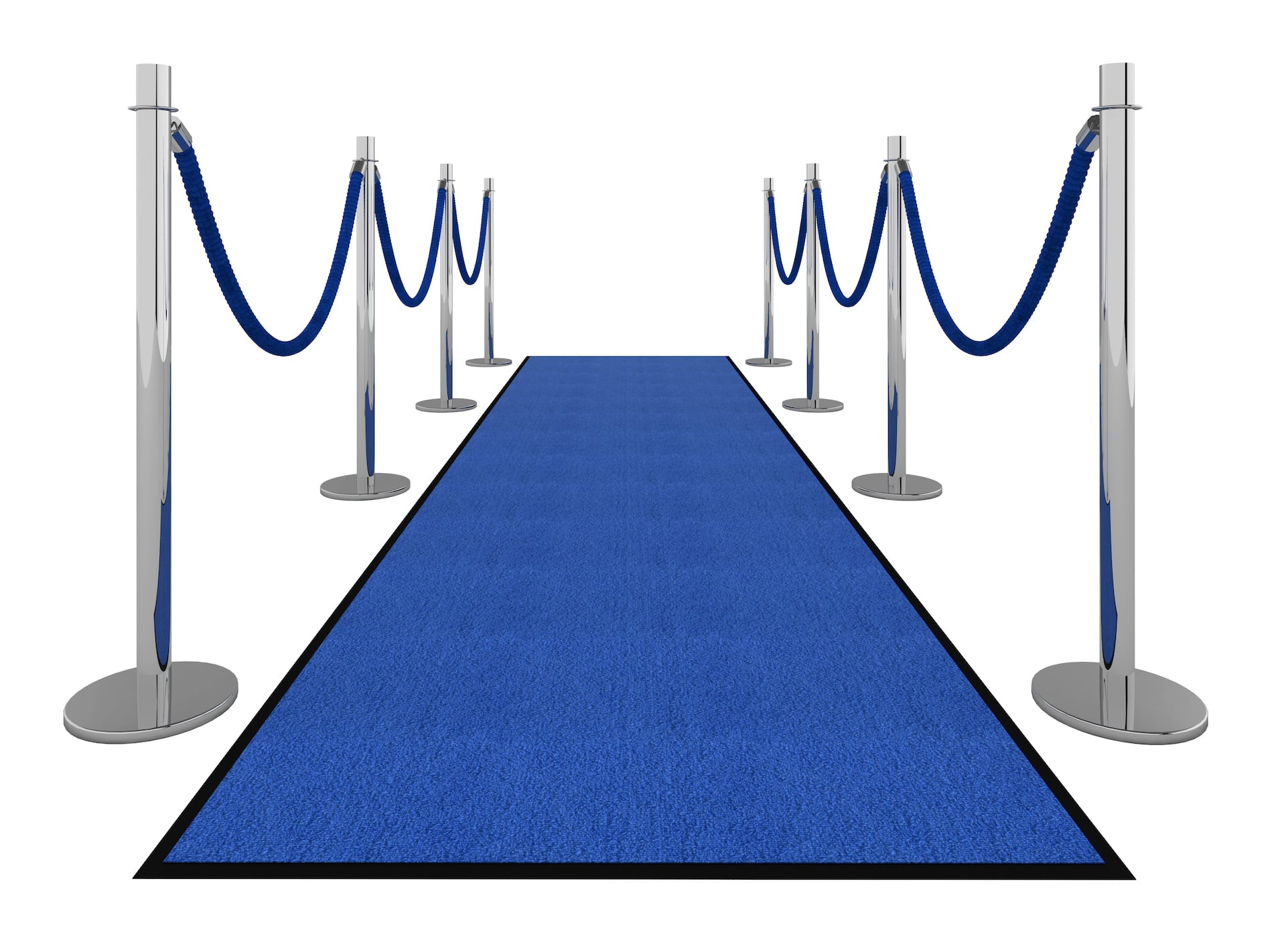 We roll out our concierge service for your business
Running your business takes time, and so does finding the right phone and plan for you and your staff. Let us handle your wireless needs so you can spend more time doing what you do best. Time is money, right!
Stay connected with our wireless business solutions
We pride ourselves on providing outstanding customer service while offering the best mobile solutions to fit your business needs.
Contact us today for your complimentary discovery session that will allow us to offer tailored solutions based on your business. I will take an in-depth look at your business account and your employees' usage to ensure you're getting the best bang for your buck. I will save you time and money - guaranteed! With 4 convenient locations across Saskatoon and a dedicated corporate team to help your business grow, Bolt does it better.
Book your free consultation with Byron today by calling 306-361-BOLT(2658) or email [email protected]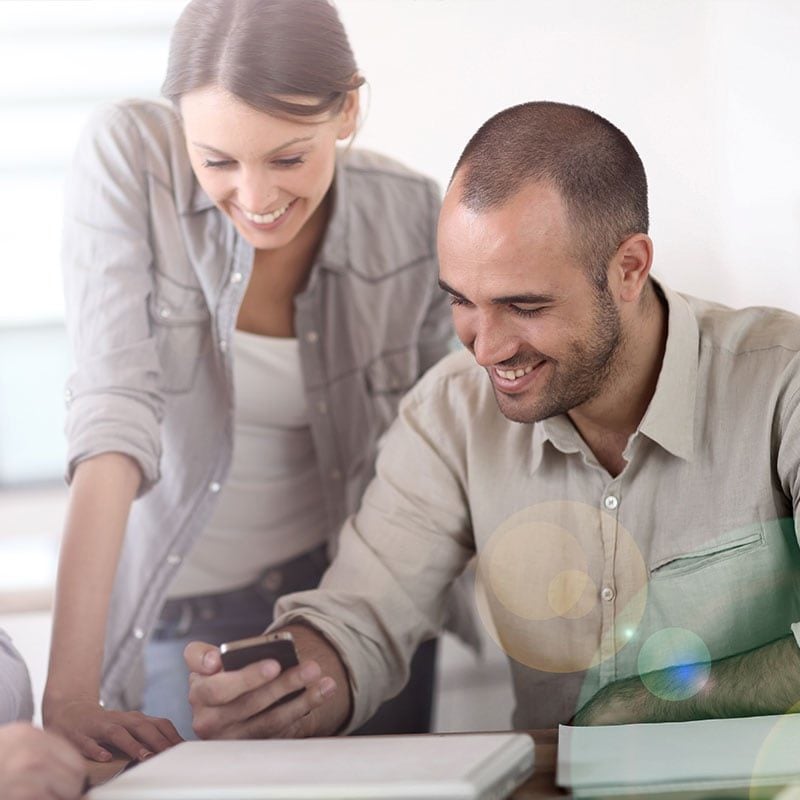 We Come To You
You're busy. We offer the VIP experience as we deliver your phones and accessories directly to you.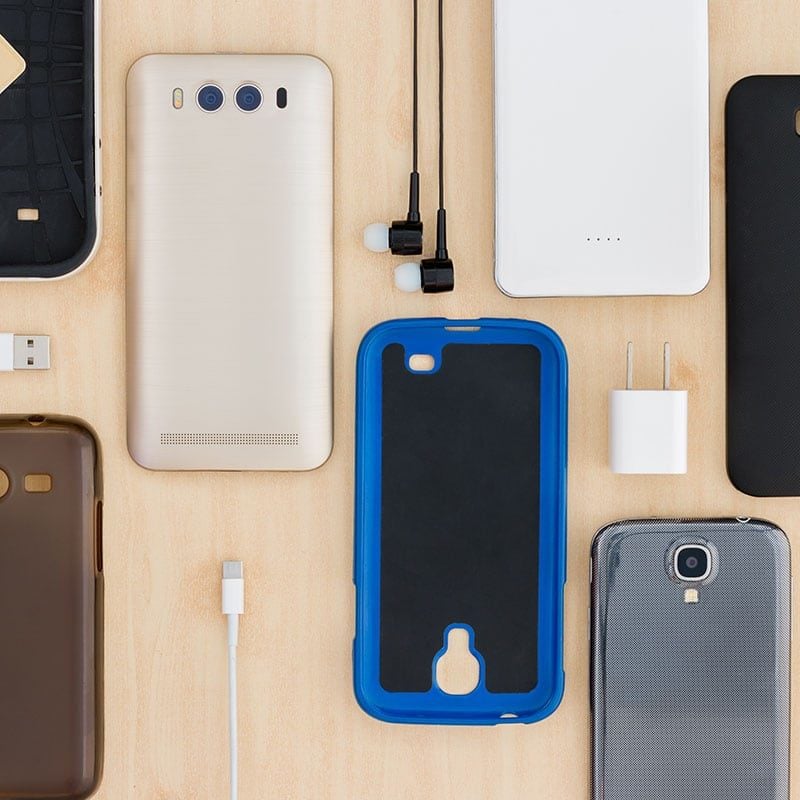 Exclusive Offers
We reward our business clients with exclusive deals on cases, chargers and the coolest accessories.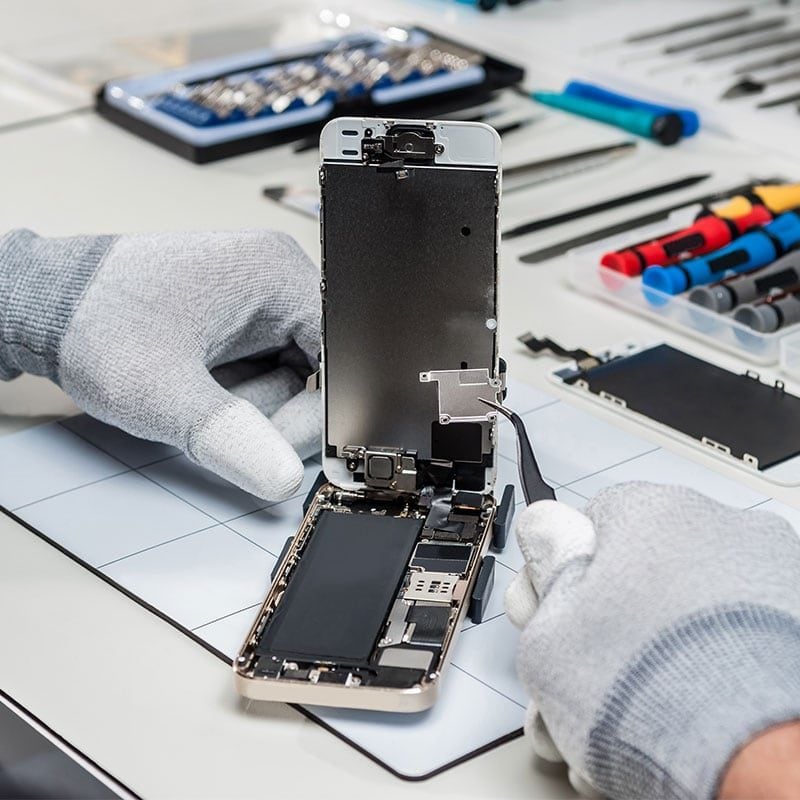 Repairs Made Easy
Stay connected. We make it happen. Our in-store repair service will get you back up and running in no time.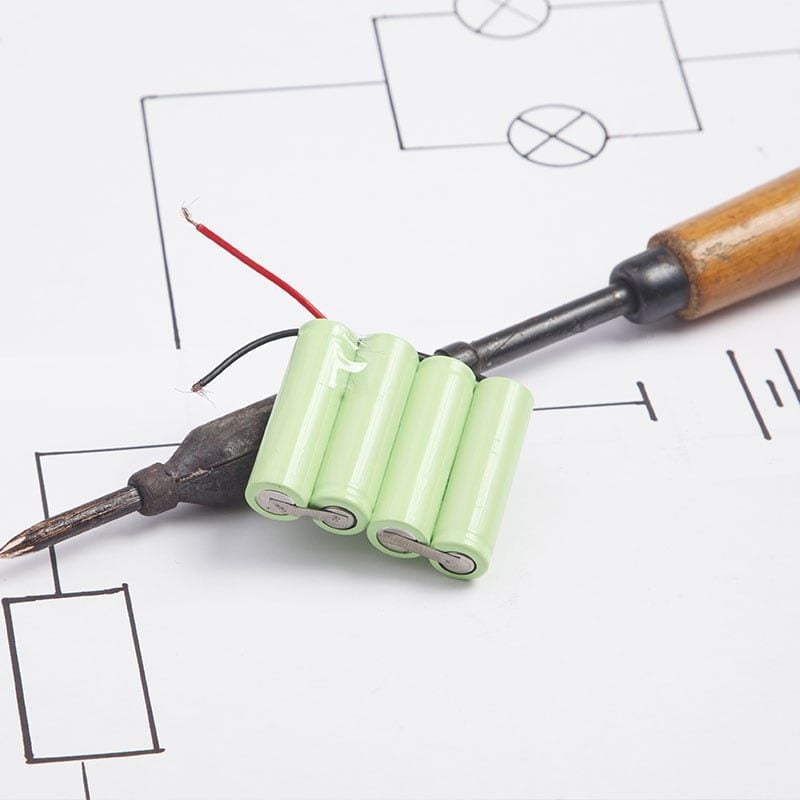 We Know Batteries
We keep you powered up as the one-stop-shop for batteries. From power tools to custom builds.
Book Your Consultation with Byron
Remember Battery Boys? That's us!
We're Your Battery Superstore.
Powered by Battery Boys, we keep your business running. We're the battery superstore in Saskatoon. Looking for a custom battery? You name it, we build it. Come see the Battery Boys at Bolt Mobile. Let's get you powered up.